Andromeda Botanic Gardens, Barbados
Andromeda Botanic Gardens is owned by the Barbados National Trust and managed by Passiflora Ltd.

Mission statement

.

Passiflora Ltd.'s aim is to provide quality education and training in all aspects of garden and landscape design; horticulture; garden and landscape construction in Barbados and throughout the Caribbean; and to encourage the use of sustainable practices. As the company responsible for Andromeda Botanic Gardens, it aims to manage this historic site in accordance with its legal obligations to the Barbados National Trust

.


Become a Member of Andromeda Botanic Gardens Only BD$55 or US$27.50 (approx GBP25)
Andromeda Botanic Gardens launched its membership scheme with the aim of securing funds for the ongoing maintenance and development of this historic garden. The benefits are huge! You gain free entry into some wonderful English gardens; free members-only lectures by some notable Barbadians such as Professor Sean Carrington and Sir Henry Fraser; newsletters and exclusive plants discounts; and, of course, unlimited entry into Andromeda - one of the finest post-war gardens in the world! Join now for 2019 membership.

Click here for membership form, Word Doc.

Complete and return via email sharon@andromedabarbados.com and call with
​your card details
246 433 9384
or

click 'Subscribe'

(right) to pay. ​Or post the form
​with your remittance to Andromeda Botanic Gardens, ​Bathsheba, St Joseph.
​Corporate members BD$1075.00 for up to 20 people plus use of our 'Schoolhouse' for team building, meetings etc. up to three times per year. Call Sharon for details.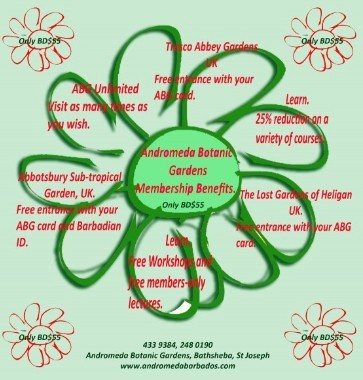 Become a member of Andromeda Botanic Gardens and gain free entry into the following gardens - some of the world's finest outdoor spaces.
Abbotsbury Subtropical Garden
(below) is located in Dorset. The journey through this garden is simply joyous! So much to experience - a great garden!
Tresco Abbey Garden
- amazed at the variety of plants at Andromeda? Visit Tresco Abbey Garden and lose yourself in the 'extraordinary diversity'.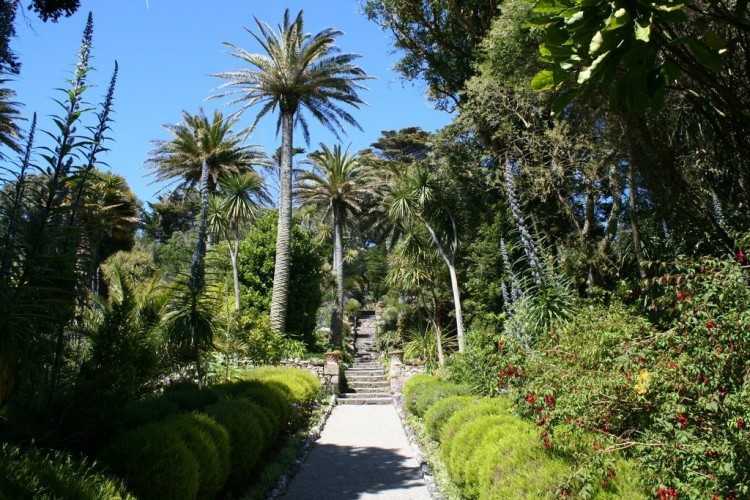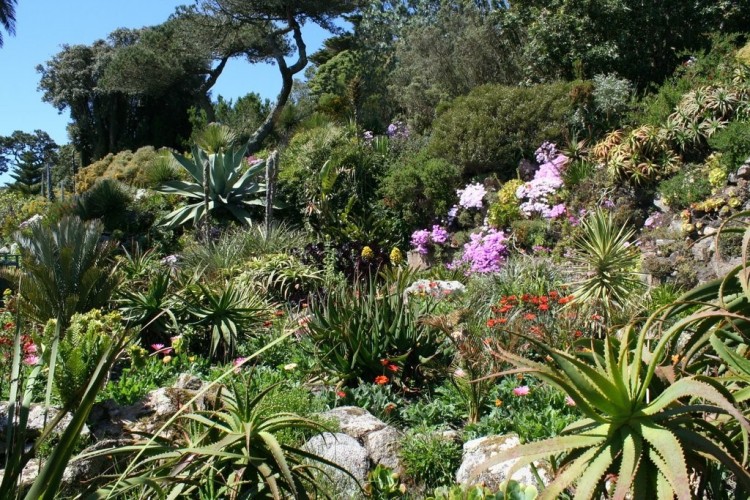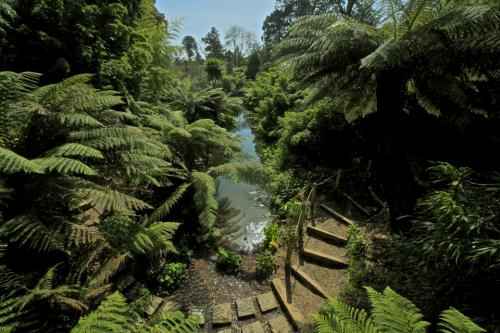 These gardens are really some of the best in the world. Andromeda is proud to partner with these magical spaces and hopes to cultivate a great and lasting relationship!