Andromeda Botanic Gardens, Barbados
The Gallery Shop at Andromeda Botanic Gardens showcases some wonderful local talent. Amazing art, powerful photography, creative crafts - all made​ in Barbados. Our Garden Café provides the freshest food - sensational sandwiches, fabulous fishcakes, delicious pain aux raisins, organically grown salads from the Gardens (when available). (Full menu available Tues-Sat, drinks only Sun - Mon.) Welcome to Andromeda Botanic Gardens, Barbados! So much more than a beautiful garden!
6 Acres of Tropical Gardens with a Unique Collection of Plants
ENTRANCE FEES INCLUDE UNLIMITED RETURN VISITS WITHIN 3 WEEKS
​ ADULTS BD$30
CHILDREN with paying parent FREE BARBADOS NATIONAL TRUST members FREE
RHS (UK) members FREE​
English/Scottish NT members Half Price​
Other special rates available - please enquire​
Andromeda Botanic Gardens is owned by the Barbados National Trust and managed by Passiflora Ltd. Garden Wall Designs is responsible for private educational courses and the on-going redevelopment of the Gardens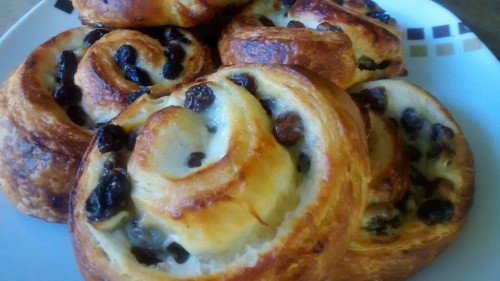 Sorry, no 'food' until later in the year. We will have the occasional delights such as tartes aux pommes and home-made ice-cream. So come and have some! Plus our special drinks will always be on the menu!