Images are of, colleagues, garden groups, local UWI students, newly engaged and newly married locals, friends, pupils, local volunteers, local painting groups, local photo-shoots. Locals, locals, locals!
PLEASE VISIT​ - ANDROMEDA NEEDS YOU.
​

Andromeda is open! Free for locals!

Reservations preferred and walk-ins welcome!

​​Email sharon@andromedabarbados.com​ with expected date, time, number of people and telephone number.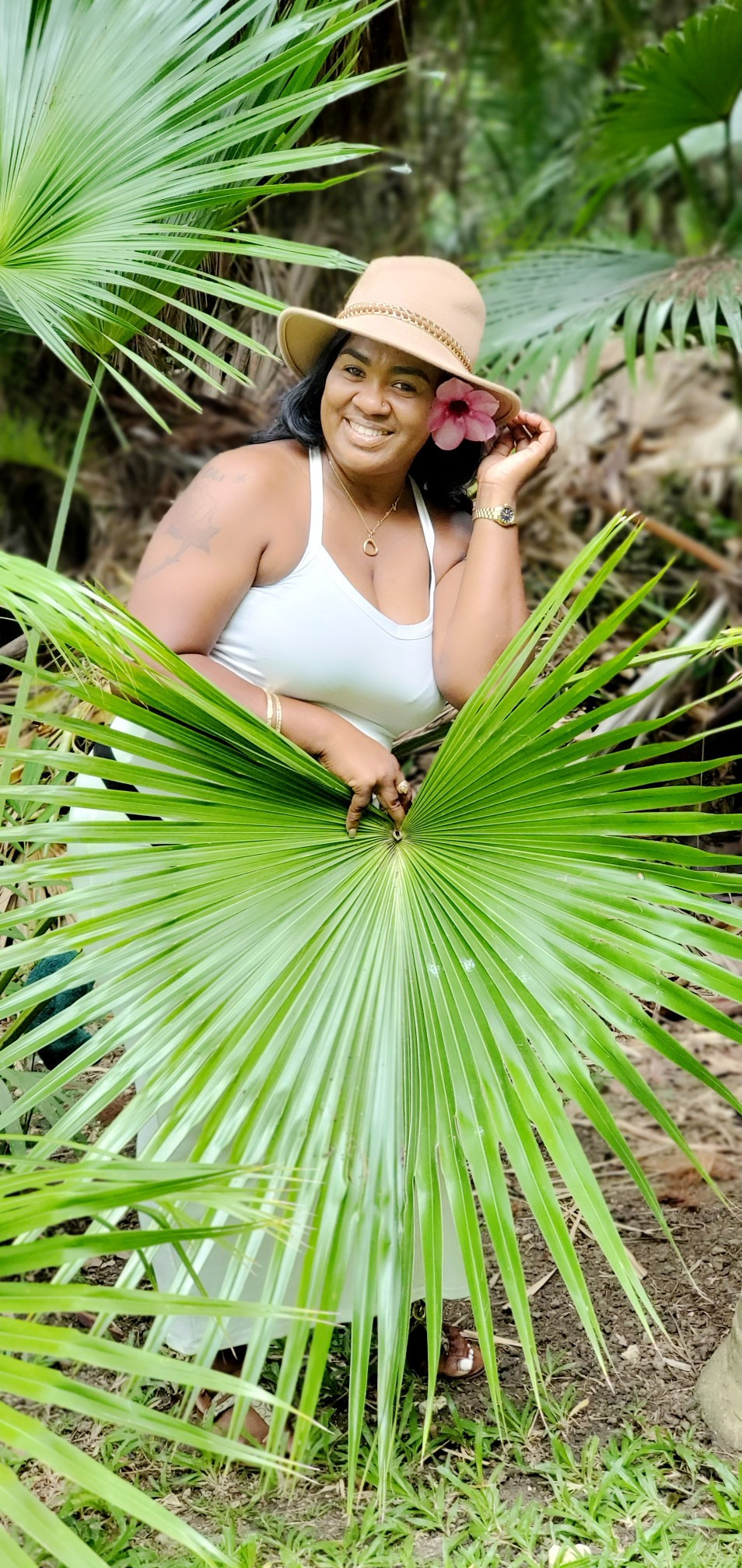 Far too often, the heritage of Barbados is presented to overseas visitors as a form of entertainment. Adopting that approach can disconnect such heritage from the people to whom it belongs.

​The current management team at Andromeda Botanic Gardens has always attempted to REconnect this unique garden to the people of Barbados offering to locals various free days, free weekends, free workshops, courses etc. Over 5000 Barbadian residents have participated in these initiatives. Our heritage is ours and we share it with the world. Let's make ALL OF IT relevant to the people of Barbados - as Iris Bannochie did all those years ago.

Post Covid-19, ​PLEASE VISIT. Please support us and help us protect Andromeda from those who do not understand it and seek to erase Iris Bannochie's legacy. Andromeda Botanic Gardens - 'one of the most unique and outstanding gardens in the world.'