Andromeda Botanic Gardens, Barbados
Andromeda Gardens is named after the Greek Goddess because, like its namesake, it is chained to the rock. For these Gardens, it is the coral stone rock of the east coast of Barbados to which they are tethered! Andromeda Botanic Gardens is THE culturally significant garden in Barbados and is an important part of Barbados' heritage.
​
Andromeda Gardens was established by multi-award winning Iris Bannochie (1914-1988) and her husband at the time Dr Harry Bayley around her home in St Joseph. This garden contains an unparalleled collection of different plants from many other tropical and sub-tropical locations, either collected by Iris Bannochie herself, or given to her as gifts. Mrs Bannochie was the foremost horticulturalist in Barbados and, in 1977, was awarded the prestigious Veitch Medal by the Royal Horticultural Society, United Kingdom. Winner of multiple gold medals at the famous Chelsea Flower Show, Ms Bannochie was also the recipient of the Silver Crown of Merit awarded by the Barbadian Government. In 1982, Ms Bannochie exhibited as Andromeda Gardens , Barbados at the Chelsea Flower Show - at the time it was the largest exhibition of palms ever seen at the Show.​
​
Iris bequeathed Andromeda Gardens to the Barbados National Trust in 1988 so that her legacy could live on and be enjoyed by visitors from within Barbados and around the globe.


6 Acres of Tropical Gardens with a Unique Collection of Plants


ENTRANCE FEES INCLUDE UNLIMITED RETURN VISITS WITHIN 3 WEEKS
ADULTS BD$30
CHILDREN with paying parent FREE BARBADOS NATIONAL TRUST members FREE
RHS (UK) members FREE​
English/Scottish NT members Half Price​
Other special rates available - please enquire​
Andromeda Botanic Gardens is owned by the Barbados National Trust and managed by Passiflora Ltd.

Mission statement

.

Passiflora Ltd.'s aim is to provide quality education and training in all aspects of garden and landscape design; horticulture; garden and landscape construction in Barbados and throughout the Caribbean; and to encourage the use of sustainable practices. As the company responsible for Andromeda Botanic Gardens, it aims to manage this historic site in accordance with its legal obligations to the Barbados National Trust

.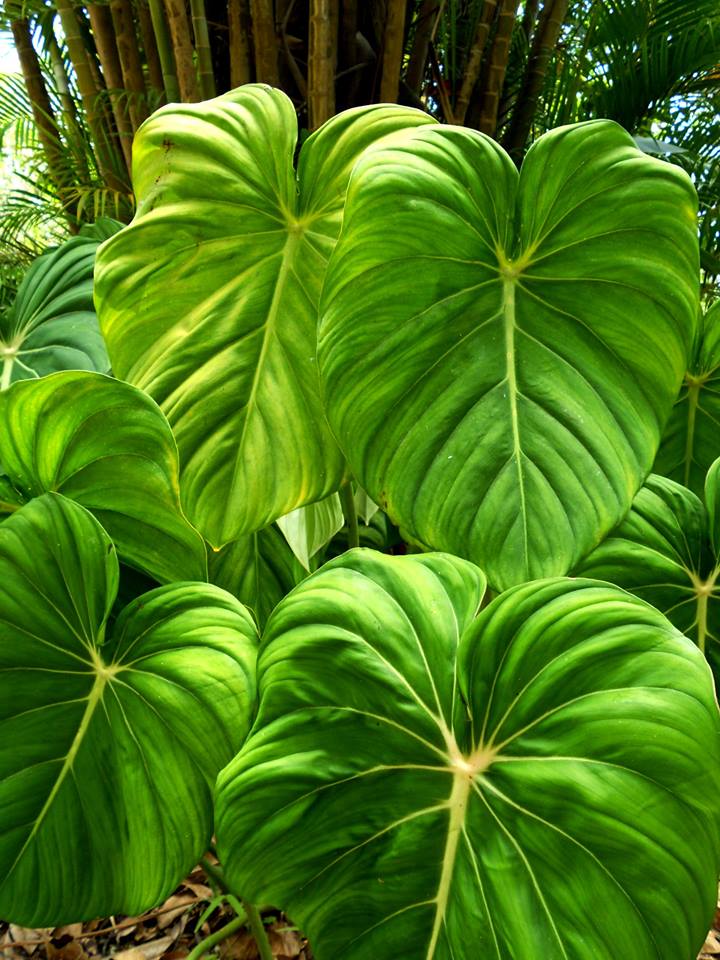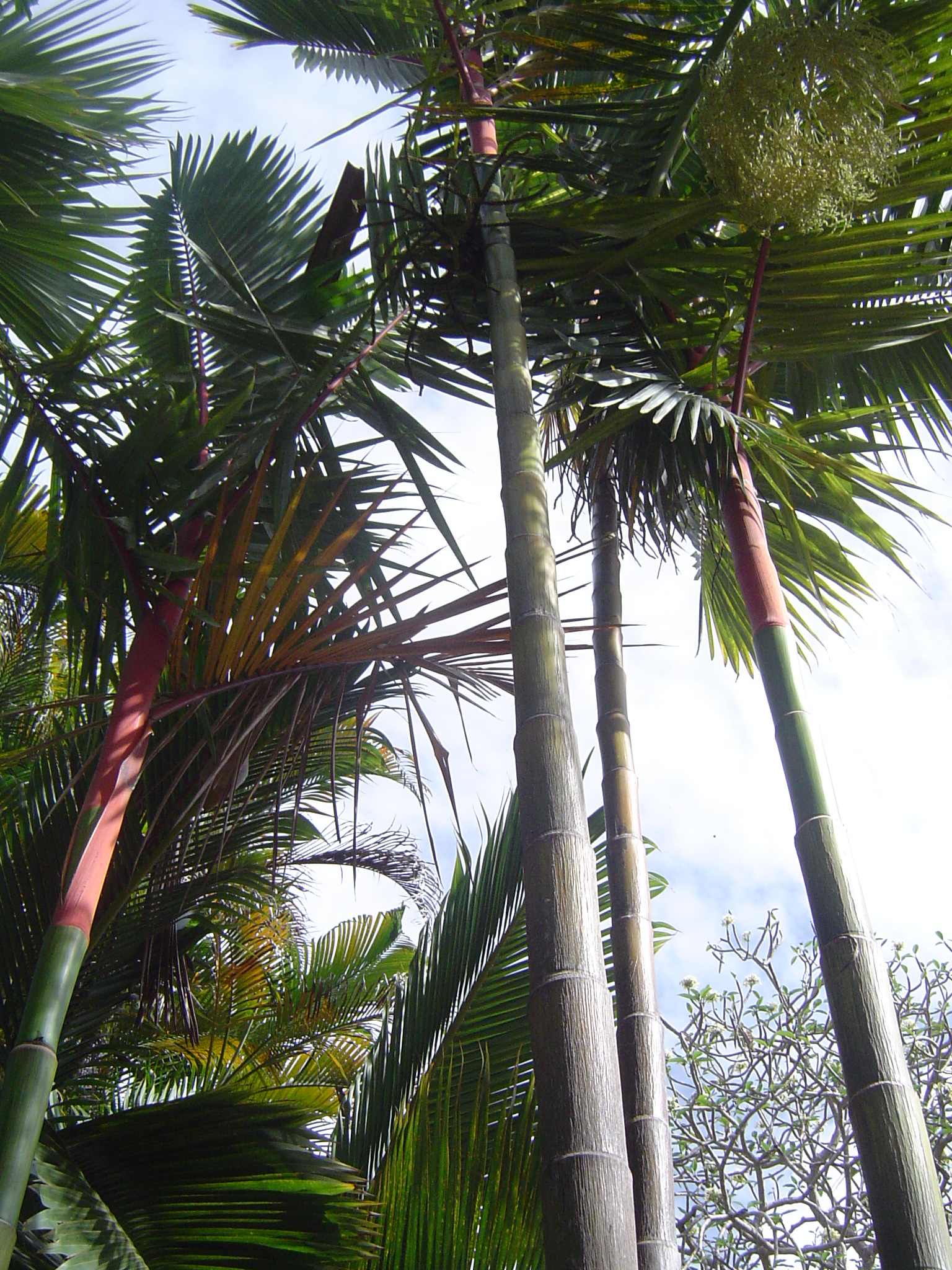 Iris Bannochie created a garden with dual roles - a pleasure garden and a botanic garden.
​Andromeda Botanic Gardens will continue to delight visitors with its undeniable beauty and will fulfil its role as a botanic garden, defined as follows:
​​"Botanic gardens are institutions holding documented collections of living plants for the purposes of scientific research, conservation, display and education."
International Agenda for Botanic Gardens in Conservation