​
​

Do not give any donations to the ​Barbados National Trust as it will not give the funds to us at Andromeda.




​​​

ArtForAndromeda is in Bridport, Dorset, UK​!

Or Click and Collect (but much better in person!). Pay online, Sharon Cooke will contact you to collect. Or email for information on paying direct.

For mail orders sent to other areas of the UK, please email for guidance. Thank you.
All proceeds from these sales go to the garden, specifically to keep it open and to keep the staff employed!


Andromeda was featured on BBC Gardeners World (2017); in the RHS The Garden magazine (2018); the winner of the Botanical Treasure Award (2019); KMIS Lecture Series, Kew Gardens (2020);​ and is the only RHS Partner Garden in the West Indies.
Sharon Cooke, curator and head gardener, created the paintings. She was a guest on BBC World Service The Conversation (2018); winner of the Botanical Treasure Individual Award (2019); and was briefly on Gardeners World showing her tiny 'Lockdown Garden' in Bridport (2020).​
​
​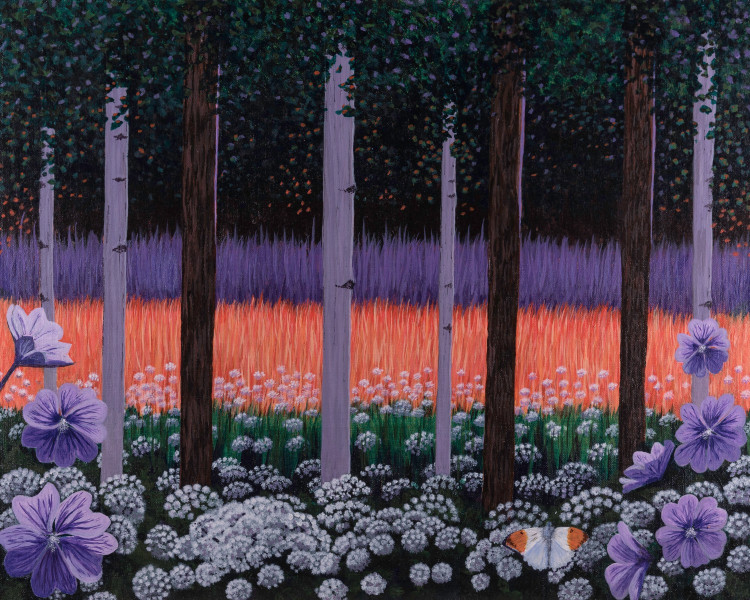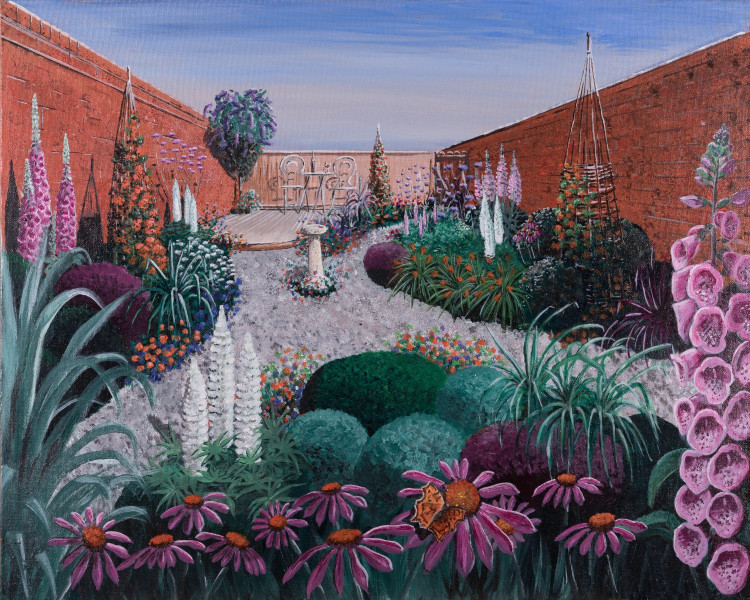 All framed prints are locally printed on archival quality Hahnemühle Photo Rag 308gsm.
​Two sizes are available for the framed Bridport images, priced at GBP65 (approx 16x14 inches, 41x35.5cm) and GBP100 (approx 24x20.5 inches, 61x51cm). Andromeda framed prints are GBP65, (approx 16.5 x16.5 inches, 42x42cm).​
​The frames are wooden, stained (natural stain for the Bridport images, except as indicated) and custom built. Panes are acrylic glazing.
​Unframed prints are available. Please contact Sharon via email
sharon@andromedabarbados.com
A selection of unframed prints and original artwork is available in person from Bridport. Please email or phone 01308 422262.
​
​ ArtForAndromeda - Fundraising
​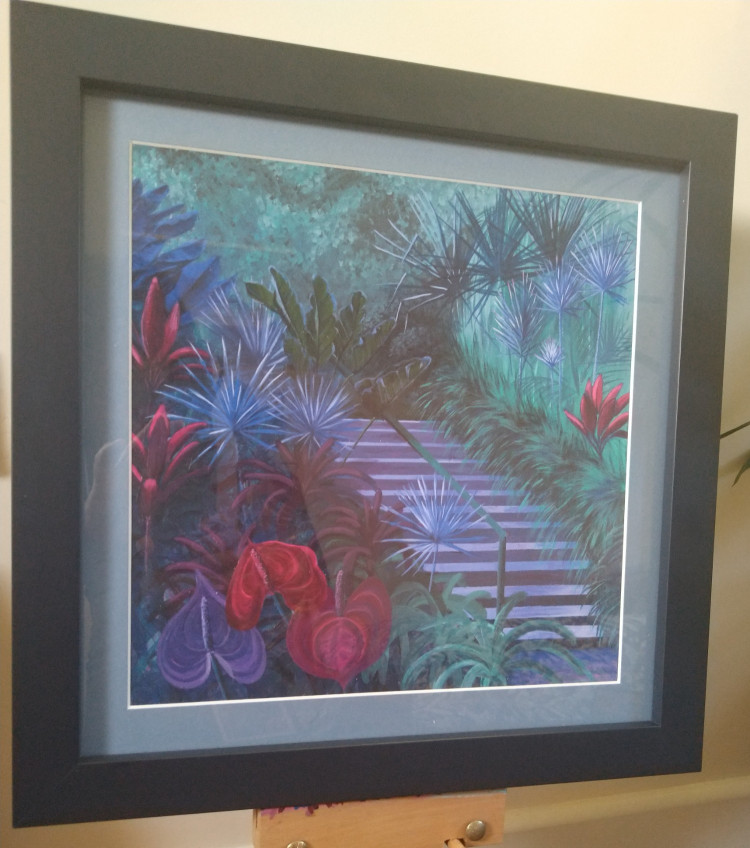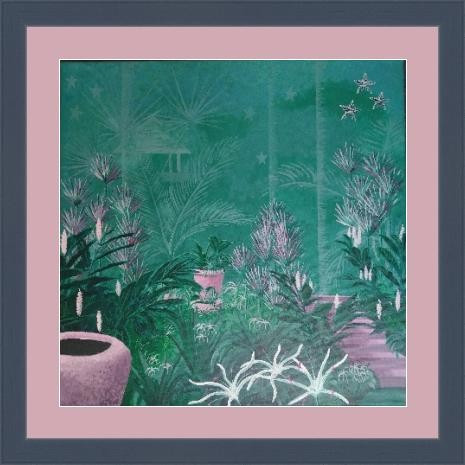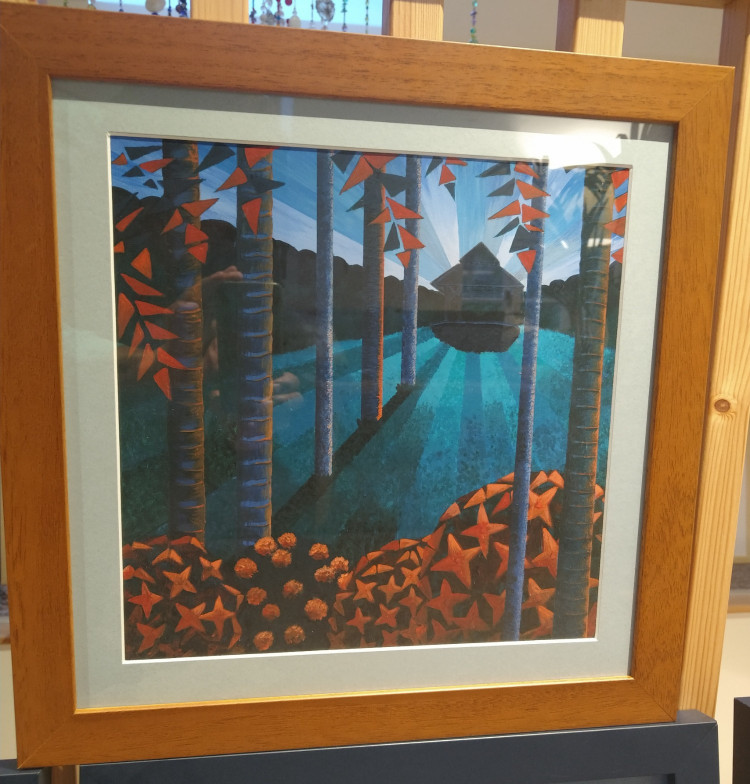 Unframed prints available in person from Bridport. Cards now accepted!


Large 40x50cm (Bridport only)​

45.00 GBP

, Small​ 24x30cm (Bridport only)

30.00 GBP

, Small 30.5cm sq (Andromeda only)

30.00 GBP​
ART FOR ANDROMEDA GALLERY IS OPEN - JUST NEXT TO THE ENTRANCE AT ANDROMEDA BOTANIC GARDENS!
​
​​We have started a GoFundMe fundraiser. The link takes you directly to our page GoFundMe. Thank you.​

​​For those wishing to donate directly, please use the 'Donation Amount' below right, or contact

Sharon

for bank details.

​​All donations go towards keeping this ​wonderful heritage garden open for all.​
Cards - Postage Costs
1 set GBP2.00
2-3 sets GBP2.50
4-5 sets GBP3.00
6-8 sets GBP4.00
​​​​
Cards - See below for postage costs.
January 2021 Update

​​At the moment, until June 2021, only cards are available in the UK.
But come to Barbados and purchase a print or an original!​
a b c d e f



g h i j​​​​​