Andromeda Botanic Gardens is owned by the Barbados National Trust and managed by Passiflora Ltd. Mission statement. Passiflora Ltd.'s aim is to provide quality education and training in garden design, horticulture and aspects of ethnobotany. As the company responsible for Andromeda Botanic Gardens, it aims to manage this historic site in accordance with the wishes of Iris Bannochie; its legal obligations to the Barbados National Trust; and to comply with the mandates of authentic botanical institutions. It also aims to ensure Andromeda Botanic Gardens is a fully inclusive community space.


Jan-Feb 2023


Garden Design Course 5 weeks - dates tbc
1 day per week 8am-3pm​ BD$500

This course gives the professional and amateur gardener the skills to design gardens and planting beds with confidence.

sharon@andromedabarbados.com
​​​

​​
​

​​​​​
Andromeda Botanic Gardens, Barbados
Bathsheba, St Joseph

433 9384
sharon@andromedabarbados.com​
Open Daily For All: 10am (earlier if requested)-4pm (last entrance, stay for as long as you wish) and all bank holidays. Closed Christmas Day Only. ​
​Just turn up - booking not required.​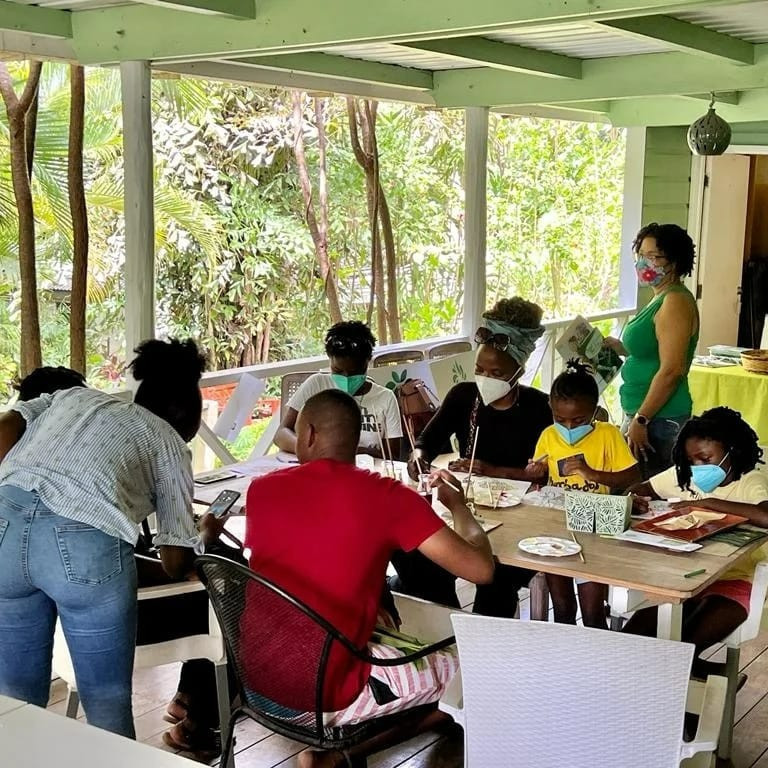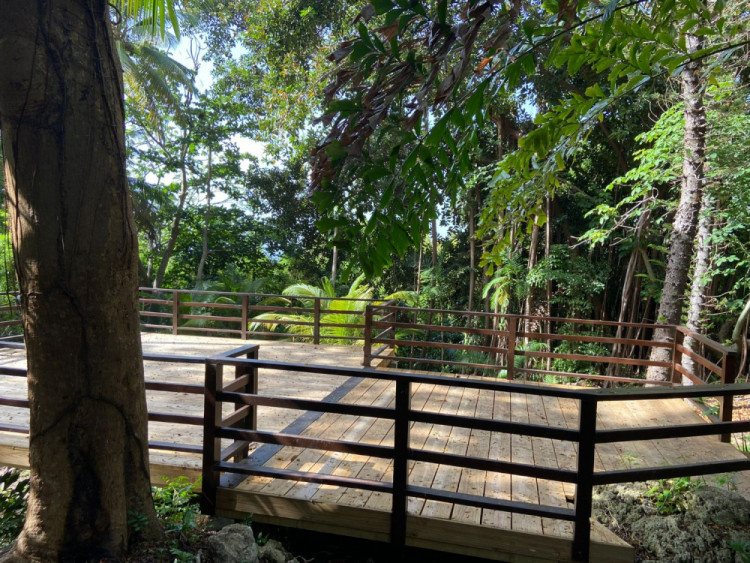 2nd December 2022

Ethnobotanical Garden

​​Grand Opening

Guided Tours From 2pm
Free for locals but booking for the
Ethnobotanical Garden guided
​​tour is essential.
​
Reserve by email
sharon@andromedabarbados.com
Tour times 1pm, 2.30pm or 4pm​​​​​​
​​​


January 2023

Exploring Ethnobotany

One day Workshop

Details to follow​​​​

​​
​


December 2022

​​GASPS!!!

The Great Andromeda Swap and Plant Sale!​​