Andromeda Botanic Gardens, Barbados
ENTRANCE FEES INCLUDE ONE MONTH UNLIMITED RETURNS
ADULTS BD$30
CHILDREN with paying parent FREE BARBADOS NATIONAL TRUST members FREE
RHS (UK) members FREE​
English/Scottish NT members/Caricom Half Price​
Students with ID BD$20​
Other special rates available - please enquire​
(Left) The BBC Gardeners World Team Frances, Louise and Mark.
Andromeda is open!
Please support the original, authentic, organic and historic 1950s Barbadian garden​ created by our most influential gardener Iris Bannochie.
​We desperately need your support.
(Updated July 2023)
The management team at Andromeda Botanic Gardens is committed to inclusivity. All visitors will be treated with warmth and respect regardless of gender, class, colour, age, religion, nationality, sexual orientation and all false divisions that can separate us. Diversity is our strength as people, and we aim to provide a safe and welcoming space for all.
Bathsheba, St Joseph

248 0190
sharon@andromedabarbados.com​
Open Daily For All: 9.30am (earlier if requested)-4.30pm (last entrance, stay for as long as you wish) and all bank holidays. ​Just turn up - booking not required.​ Closed Christmas Day Only. ​

Download the

Andromeda App

. It has the guide sheet and more to come! Click on the flower. Available in English, German​, French and Spanish!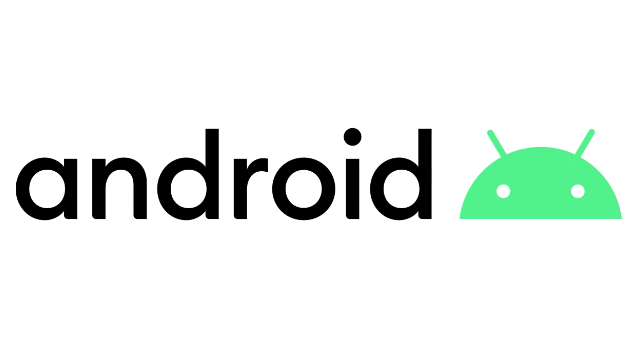 The creator of Andromeda Botanic Gardens, Iris Bannochie, created a garden from 1954 with dual roles - a pleasure garden and a botanic garden. It is indeed 'rare' (New York Times) and 'unique and outstanding' (RHS show judge).
​​​
​
Andromeda Botanic Gardens will continue to delight visitors with its undeniable beauty and will fulfil its role as a botanic garden, defined as follows:
​
​
​​"Botanic gardens are institutions holding documented collections of living plants for the purposes of scientific research, conservation, display and education." ​ International Agenda for Botanic Gardens in Conservation.
Please note Andromeda Botanic Gardens is not wheelchair accessible. Only the reception, café, classroom and upper washrooms can be fully accessed by wheelchair users. The topography of the site, on a coastal location, makes full accessibility impossible.
8 acres of cultivated gardens with over 500 plant species - the oldest Barbadian garden and the largest garden in Barbados, both in terms of acreage and number of plant species. Amazing trees, beautiful individual but connected gardens, outstanding biodiversity including monarch butterflies - all in this organic, historic, botanical landscape. ​Visiting Andromeda is a truly authentic Barbados experience. Click here for a glimpse of something special!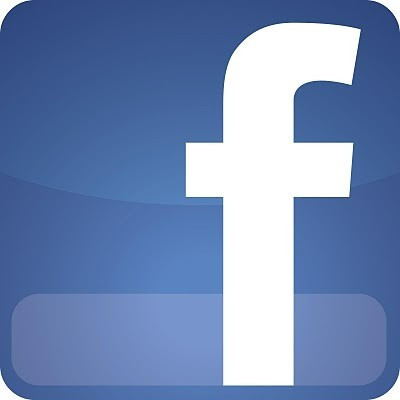 8 Acres of Tropical Gardens with a Unique Collection of Plants
ENTRANCE FEES INCLUDE UNLIMITED RETURN VISITS FOR ONE MONTH
ADULTS BD$30
CHILDREN with paying parent FREE BARBADOS NATIONAL TRUST members FREE
RHS (UK) members FREE​
LOCALS WITH BAJAN ID CARDS FREE​
English/Scottish NT members/
Students and Caricom BD$20
Andromeda Botanic Gardens is owned by the Barbados National Trust and managed independently by the lease-owner Passiflora Ltd. Mission statement. Passiflora Ltd.'s aim is to provide quality education and training in garden design, horticulture and aspects of ethnobotany. As the company responsible for Andromeda Botanic Gardens, it aims to manage this historic site in accordance with the wishes of Iris Bannochie; its legal obligations to the Barbados National Trust; and to comply with the mandates of authentic botanical institutions. It also aims to ensure Andromeda Botanic Gardens is a fully inclusive community space and committed to protecting and enhancing its biodiversity - wildlife and plants.