​​Andromeda Botanic Gardens is owned by the Barbados National Trust and managed by Passiflora Ltd. Mission statement. Passiflora Ltd.'s aim is to provide quality education and training in garden design, horticulture and aspects of ethnobotany. As the company responsible for Andromeda Botanic Gardens, it aims to manage this historic site in accordance with the wishes of Iris Bannochie; its legal obligations to the Barbados National Trust; and to comply with the mandates of authentic botanical institutions. It also aims to ensure Andromeda Botanic Gardens is a fully inclusive community space.
Andromeda's Ethnobotanical Garden – The Rationale
1. It would 'fill the void' and complete this marvelous collection both in terms of its historic relevance, and in terms of the increasing current interest in native plants and ethnobotany.​
2. It would provide a valuable learning resource for the current training institution, leading to the development of a wider range of courses with real 'in-situ' experiences. Further courses for adults will be developed aimed at those interested in conserving regional flora.
3. It would increase the range of raw materials for groups such as Biocultural Education and Research Programme; for others who also wish to use the plants; and those who aim to protect and promote traditional crafts that use local plants.
4. For school visits to Andromeda, the new garden would provide much more varied and relevant educational opportunities.
5. If the exterior classroom is built (plans are for a series of decks across the stream by the silk cotton trees), this space will be 'multi-use'. It would be an area for classes (children and adults), poetry readings or simply a space for the community to sit/picnic/reflect.
6. It is hoped that this garden would increase the number of visitors from overseas. There will be nothing like it in the world.
7. New native plants suitable to the location will also be introduced.
8. As the new garden will not be overly managed, many areas, once established, will remain undisturbed. Insects and animals should be able to thrive, thus increasing the biodiversity found at Andromeda.
9. The garden will illustrate water-wise gardening and hopefully inspire others. No irrigation will be required apart from watering the garden during new plant establishment. Some plants will last through droughts, others will die back and return with the rains. As Barbados is a water-scarce nation, such 'climate-smart' horticultural/ecological practices should be encouraged.
10. Barbados' trees were decimated by colonisation and much their cultural importance was lost or destroyed. Our ancestors would have revered trees for many reasons, from being imbued with the spirits of our beloved, to being a connection with the heavens, the earth and the underground realms. These stories will be researched and the ethnobotanical uses, including rituals will be highlighted – not just within the Ethnobotanical Garden but across the whole of Andromeda – home to over 100 tree species, many planted by Mrs. Bannochie. Today tree-planting is recognized as a way to mitigate the effects of climate change, as well as adding to biodiversity. Here one of the principal aims would be to reconnect with a fabulous part of our human history.
11. The Ethnobotanical Garden would be relevant to the people of Barbados and would help to tell the stories of black peoples; promote African and Caribbean botanical knowledge; and connect people to a neglected part of human culture.
The Biocultural Education and Research Programme was established officially in 2018 to promote the conservation of plant biodiversity in Barbados through education and research. The non-profit organization is managed by a board and executive committee headed by Dr Sonia Peter, Chemist and Ethnobotanist practitioner.

The Andromeda Ethnobotanical Garden was a collaboration between the management of the garden and BERP. Both organisations aim to build on the project and continue to promote plants as heritage and as a valued connection to who we were, who we are, and who we can be.
Update on Ethnobotanical Garden - July 2022.
​
​Work has finished!!!! The garden is open. The plants just need to grow.

Please explore, if you wish. Tread carefully while we await the lawn to establish. Learn and enjoy!​​

The outdoor classroom belongs to us all. This is a multi-use space, as envisaged. Yoga, tai chi, workshops etc. Email me if you wish to use it for those purposes.
Andromeda Ethnobotanical Garden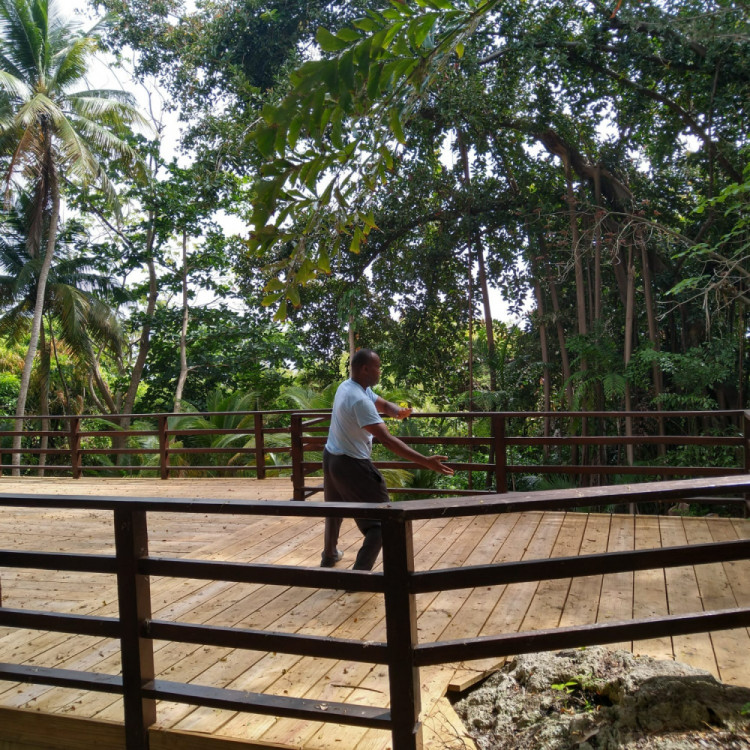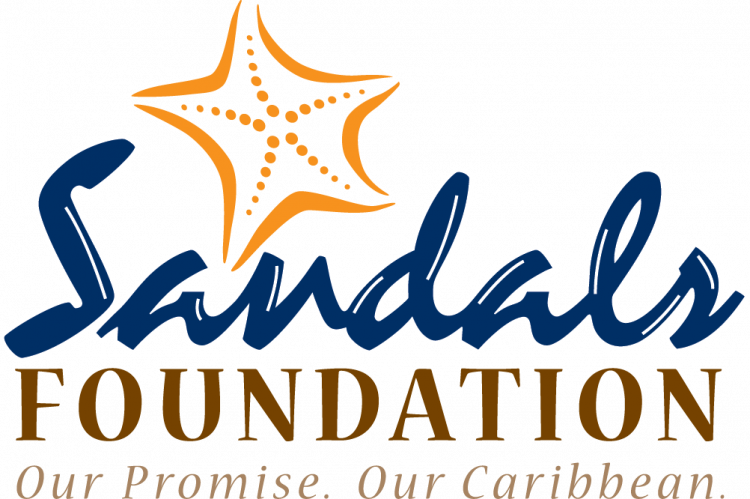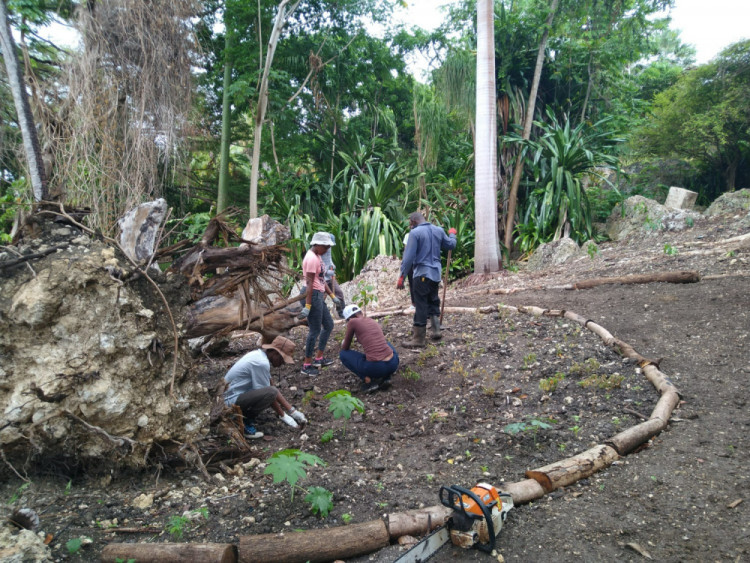 A Celebration of Local -
Local Plants, People, Wildlife​
We've planted about 29 plant species. The number of small trees planted is about 171, including paw-paws and over 700 other plants.
​We had about 20 student volunteers working with us - it would not have been possible without them!
​There are about 50 new labels, including interpretive signs.

2012 Dec. Initial idea put in writing for a Native Plant Garden at Andromeda Botanic Gardens. Just a small area...
2014 Feb. ​Passiflora Ltd takes over the management and development of Andromeda Botanic Gardens.
2017. Idea changes to the desire for ​a community-focused Ethnobotanical Garden. The size increases!
2017-2021 - Attempts to get funding agencies interested fail. Many just didn't respond to phone calls, emails etc. Very frustrating times!​
2019. First chance meeting with Dr Sonia Peter of BERP in Hamilton's Pottery. Contact details were exchanged.​​
2019-2020. ​Further meetings with BERP and our collaboration was solidified.
2021 Sept. A phone call from Sandals Barbados regarding potential funding for sustainability projects. We were asked to provide details.
2021 Sept. Zoom meeting with Sandals Foundation and the proposal was finalized and sent to Sandals.​​
2021 Nov. Funding confirmed. Tears of joy!
2022 Feb. Work starts.
2022 Jul. Andromeda's Ethnobotanical Garden is completed.​​​
2022 Nov. Official opening​.